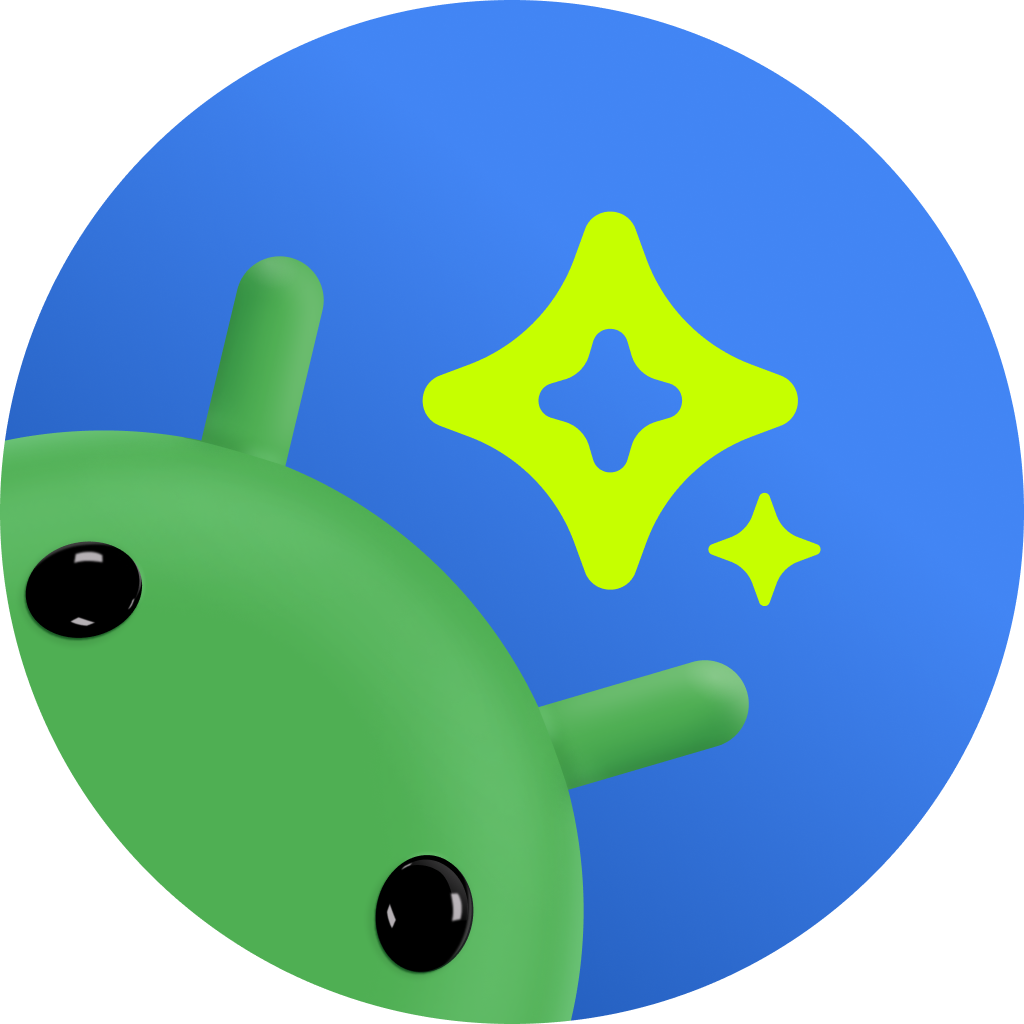 The AI-powered coding assistant, accessed directly in Android Studio, helps generate code for your app, answer your questions and find relevant resources. It's now available in 170+ international markets; try it out today and give us feedback to make it better!
The new version of Wear OS is now available for testing, development, and feedback. Try it out with your apps on the offical emulator and let us know what you think.
Discover what we're working on to help you navigate privacy and security on Play, and build trust with your users.
Learn how to build and extend engaging media experiences to users across Android's multidevice ecosystem. Explore our opinionated resources about how to create playback and editing apps with Jetpack Media3.
You use a game engine for most of your game design and development. But you still need to use Android tools to finish developing, optimizing, and publishing your game. The Games developer center helps guide you through the process.
Platform Updates
Keep up to date with what's going on with the Android platform.
Tools Updates
The latest on tools that help you build the highest quality Android apps for every Android device.
Latest news
Keep up to date with what's going on in Android.
Latest videos
Get the latest Android news, best practices, live videos, demonstrations, tutorials.