People want to stay connected. A messaging experience enables reliable, helpful, and safe communication from a smartwatch.
Apps to keep you connected to everywhere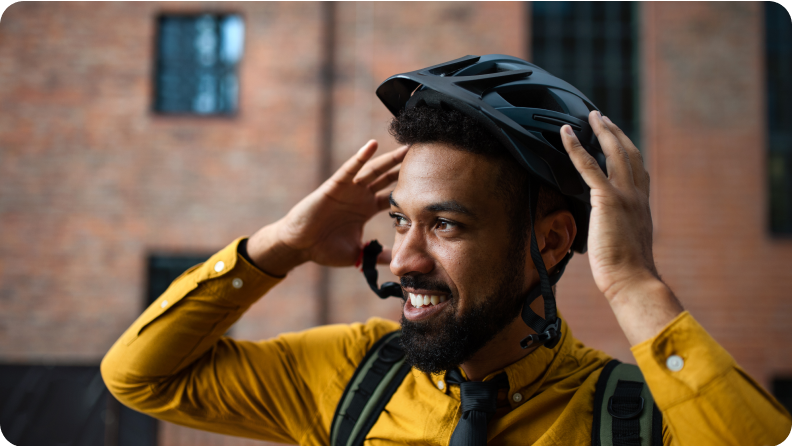 People usually use their watch to communicate while on the go. Common scenarios include commuting, working out, or shopping at the grocery store.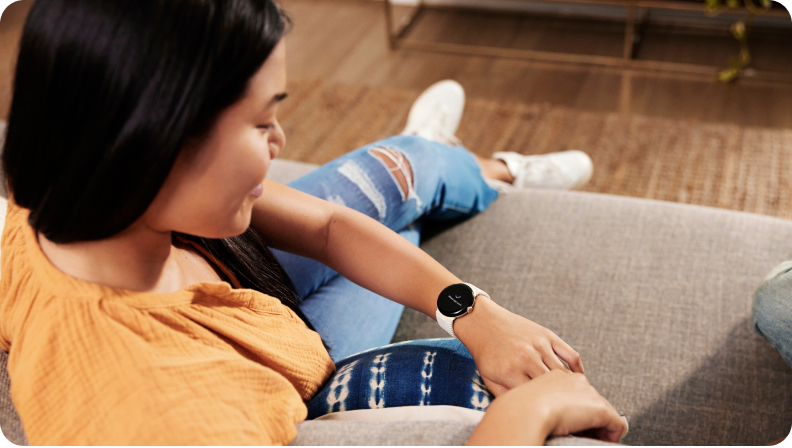 People are often busy doing other tasks such as cooking or cleaning. The smartwatch is the ultimate companion device to help them stay connected while in the middle of something else.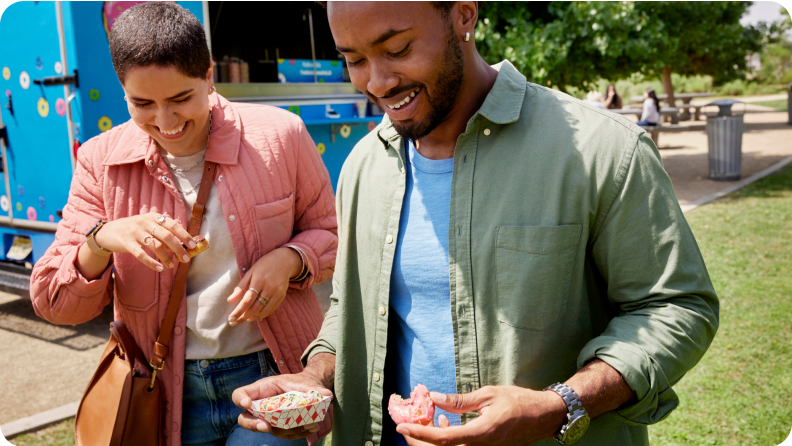 There are certain contexts where people may not have access to their personal devices. The glanceability of smartwatches enable people to stay on top of key messages.
Help people stay connected through their smartwatch
People are more likely to consume and monitor messages on their smartwatches than they are to compose and send them.
Smartwatches are a great way for people to have a brief conversation and text messages sent from smartwatches are typically short, such as, "I'm here!" or "Running late!"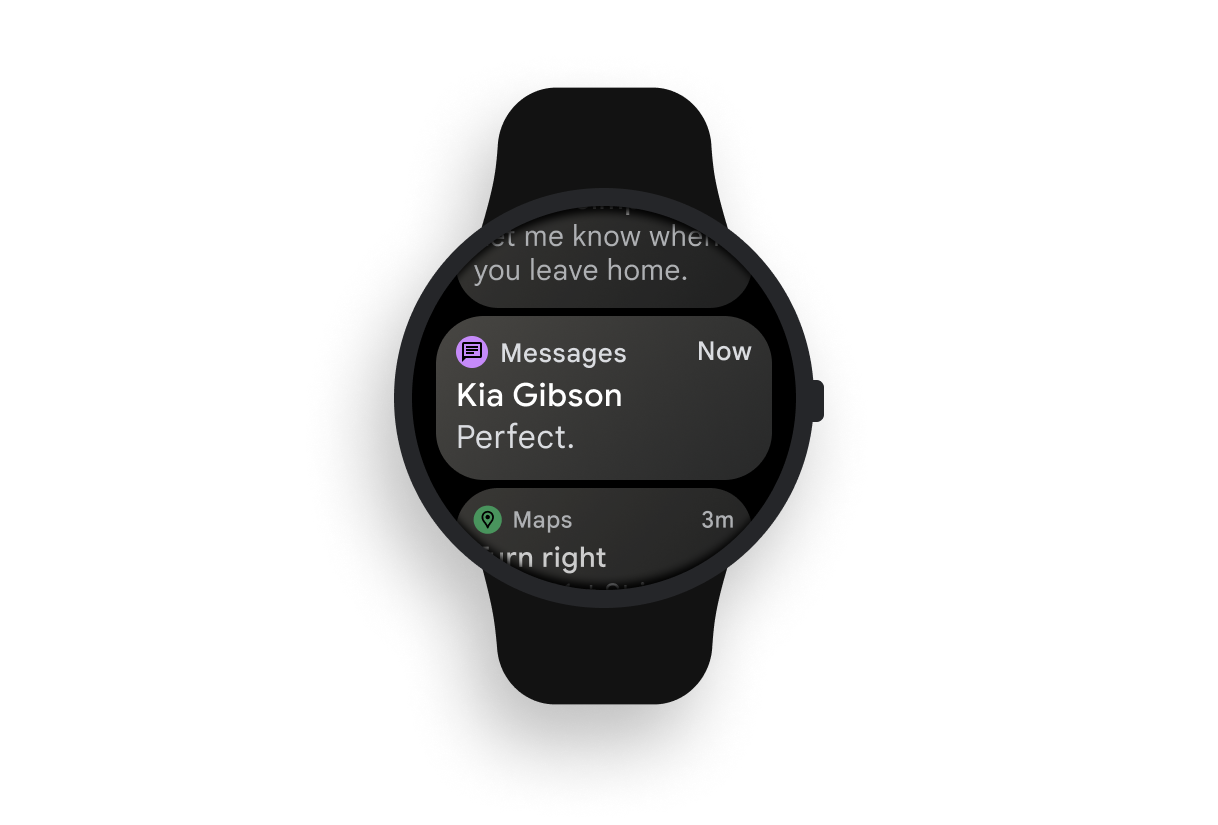 You can send time-sensitive information to people that they can consume in a glance. Wear OS offers templated notifications that make it easy for apps to send people important information.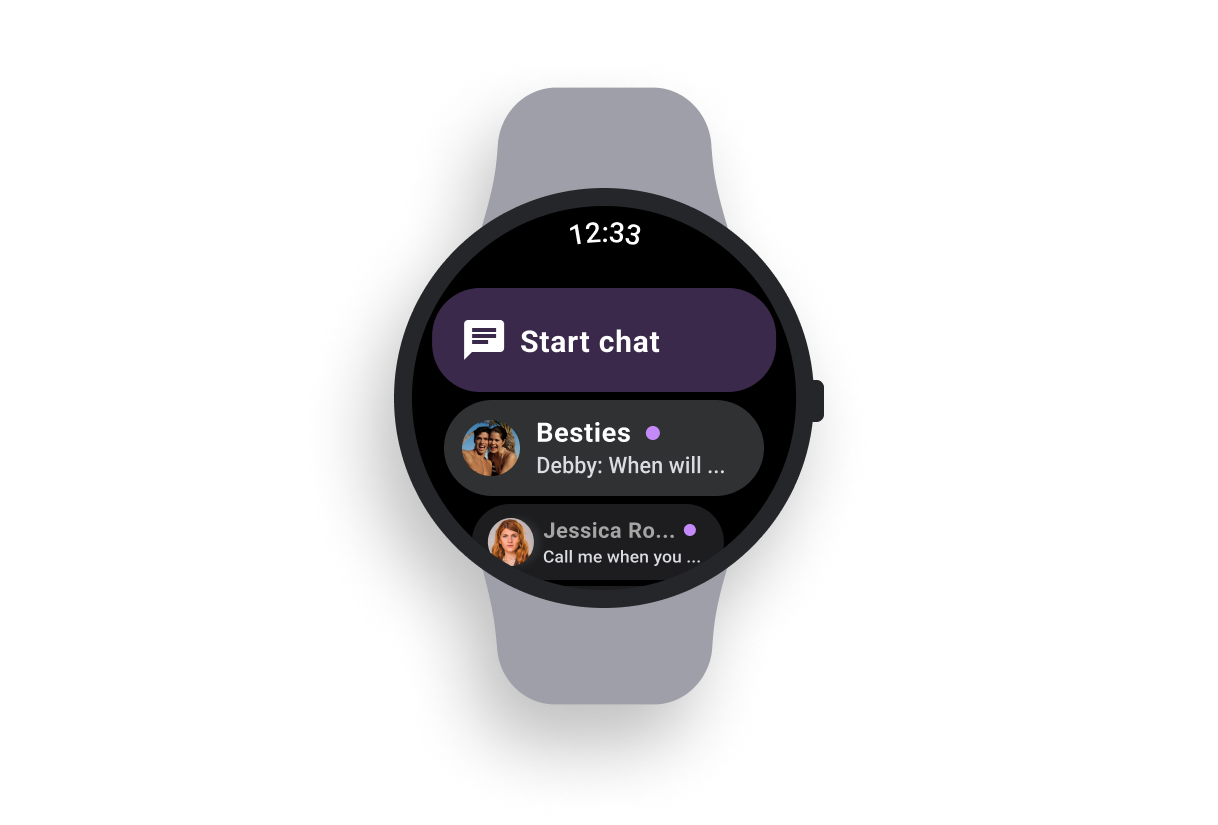 Let people see all of their messages or quickly start a new conversation. Use List view to display a list of chats.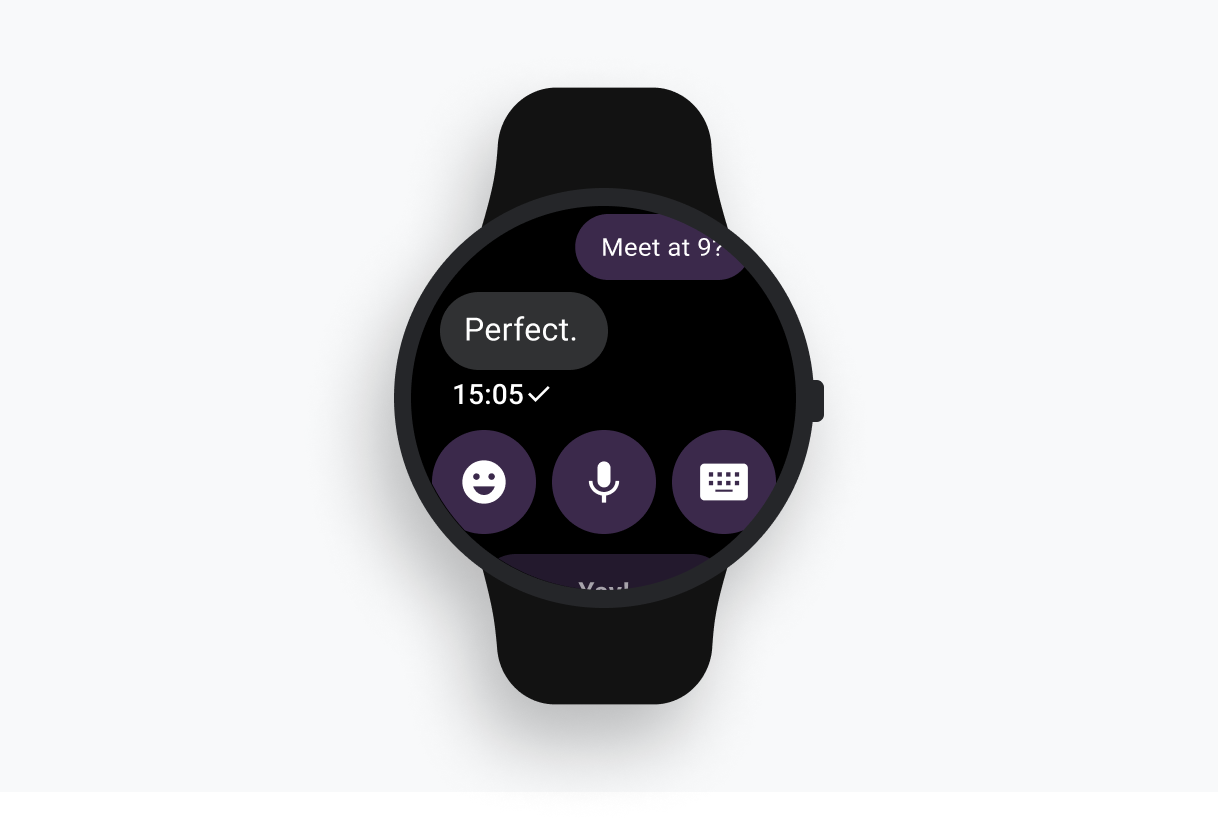 It's important to show people their conversation history on the smartwatch. It's a best practice to load the 20 most recent messages first, then progressively load more after people scroll up.
Message details like Time Sent and Read / Unread give people clarity and context.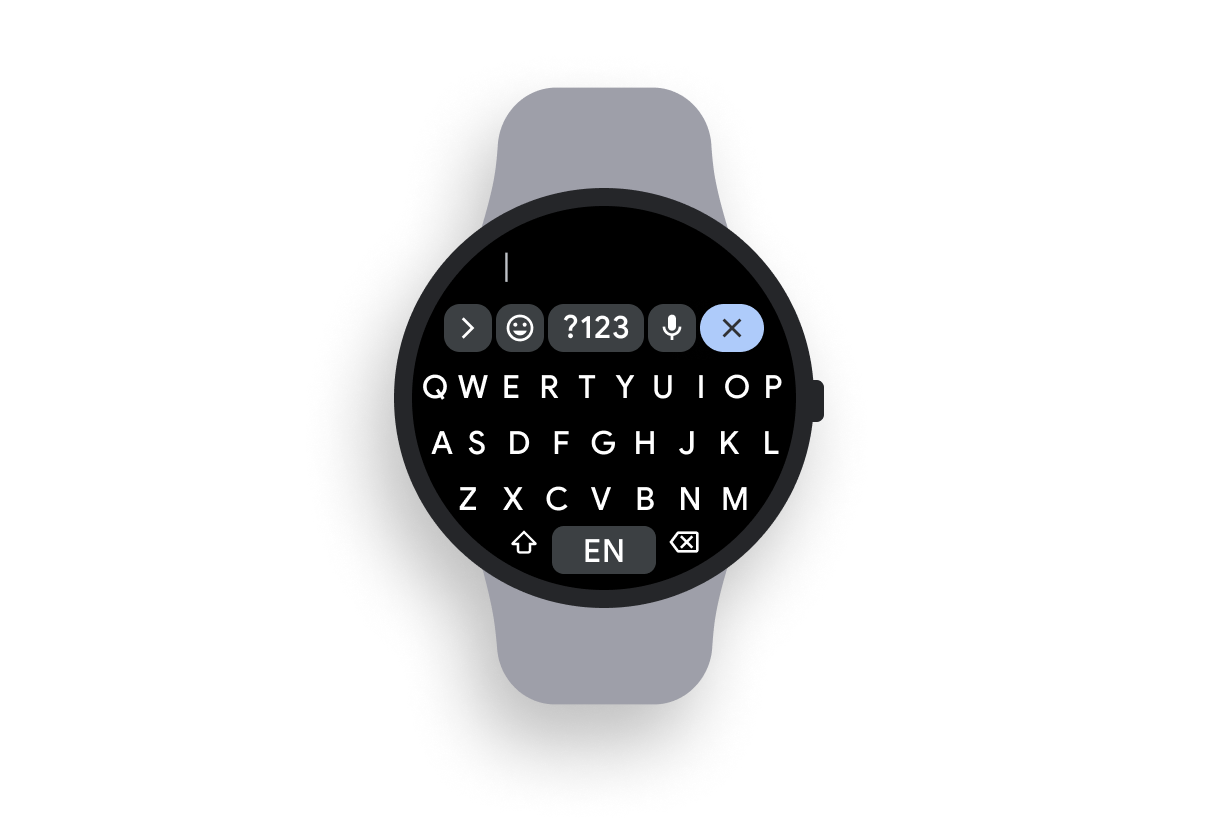 People love to communicate in multiple formats, so Wear OS lets you offer different input mechanisms, like emojis, voice, and text.
What customers are saying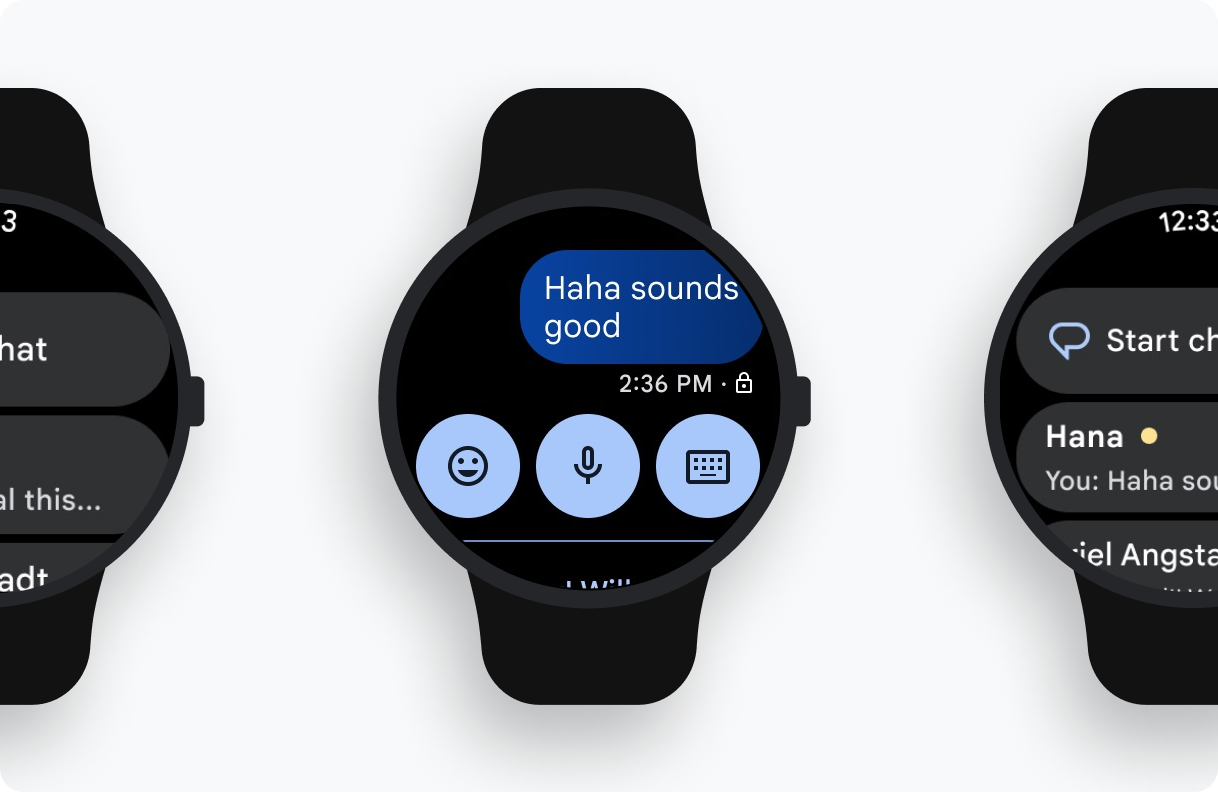 Messages by Google is optimized to stay connected on the go, delivering RCS seamlessly across devices for the best user experience.
Build better with
Android